An open kitchen, a great seating area, a bedroom made for sweet dreams— you'll find it all here…
When you compare the actual costs of living in your current home with the costs of living at Clarendale, you might find our rewarding lifestyle is even more cost-effective. Take a minute for a closer look at your floor plan choices.
Clarendale makes senior living convenient with a variety of independent living, assisted living and memory care studio and apartment layouts—all under one roof—with easy month-to-month rent and no costly entrance fees.
View a sampling of our floor plans below. 
LaSalle
305 square feet
Studio
1 Bathroom
Misc.
Schedule a Tour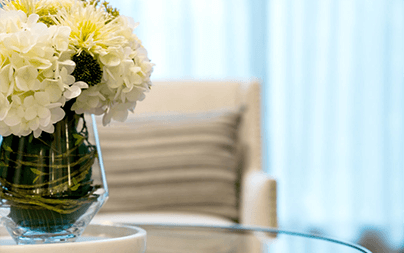 Kenzie
594 square feet
Suite
1 Bathroom
Misc.
Schedule a Tour

Olive
square feet
Bathroom
Misc.

Print Floor Plan (JPG)