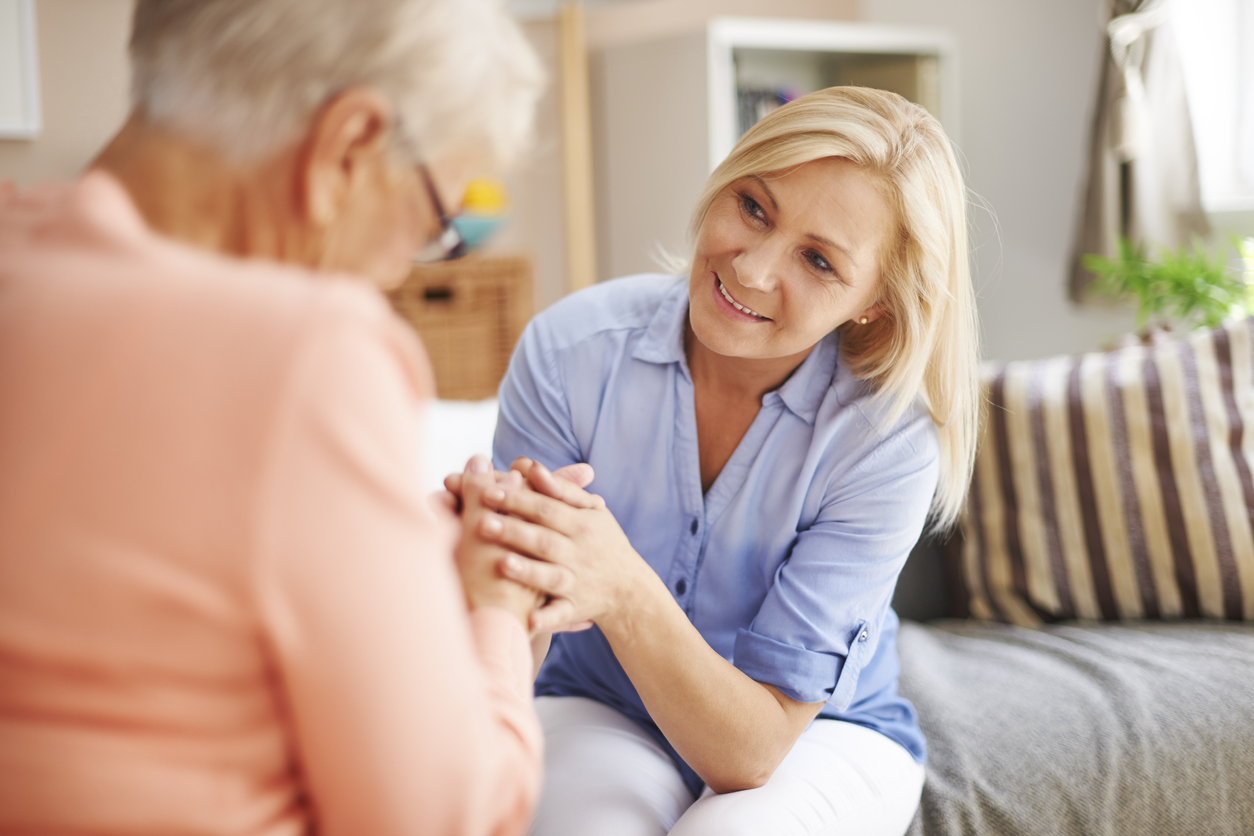 Dementia Caregivers Support Group
June 20, 2023
< Back to all News & Events
A place where you can be yourself with people who understand what you are going through.
Join a support system ready to help you navigate the complexities of caring for a loved one with dementia. Connect with other dementia caregivers who face similar challenges as you. Collaborate with local memory care experts as they share valuable strategies and resources.
Take a break and socialize with peers
Practice self compassion and share mutual support
Discover useful self-care techniques
Do something that brings you joy
RSVP the Monday before each meeting to 630-451-9182. Gathering open to the public, light snacks and drinks provided.