When it comes to Alzheimer's and other forms of dementia, you can rely on Clarendale for expert advice and insights. In fact, Clarendale of Addison has four individuals on staff with Certified Dementia Practitioner® (CDP) credentials.
Cynthia Miceli, Executive Director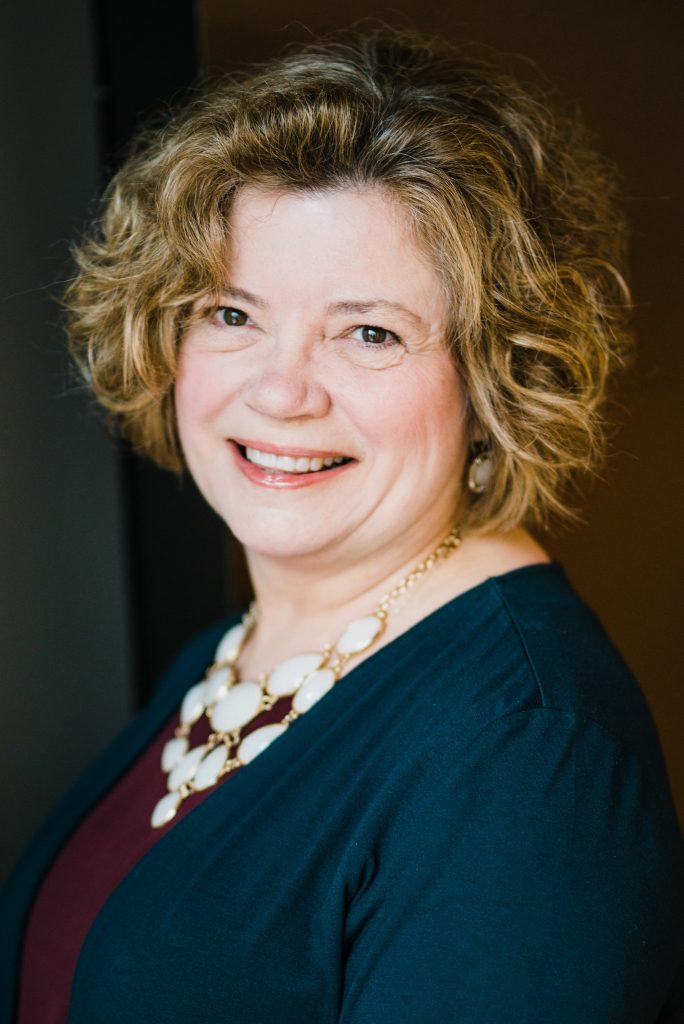 "I have been a CDP for five years and believe strongly in the certification," says Cynthia. "So, naturally I'm delighted that three of my directors also hold those credentials. Sharon ensures that her team provides highly skilled, specialized support and dementia care daily. Maria develops engaging, appropriate activities for all skill levels. And Kimberly works with families facing the difficult diagnosis to make sure they find the care their loved one needs."
Sharon Argueta, Director of Memory Care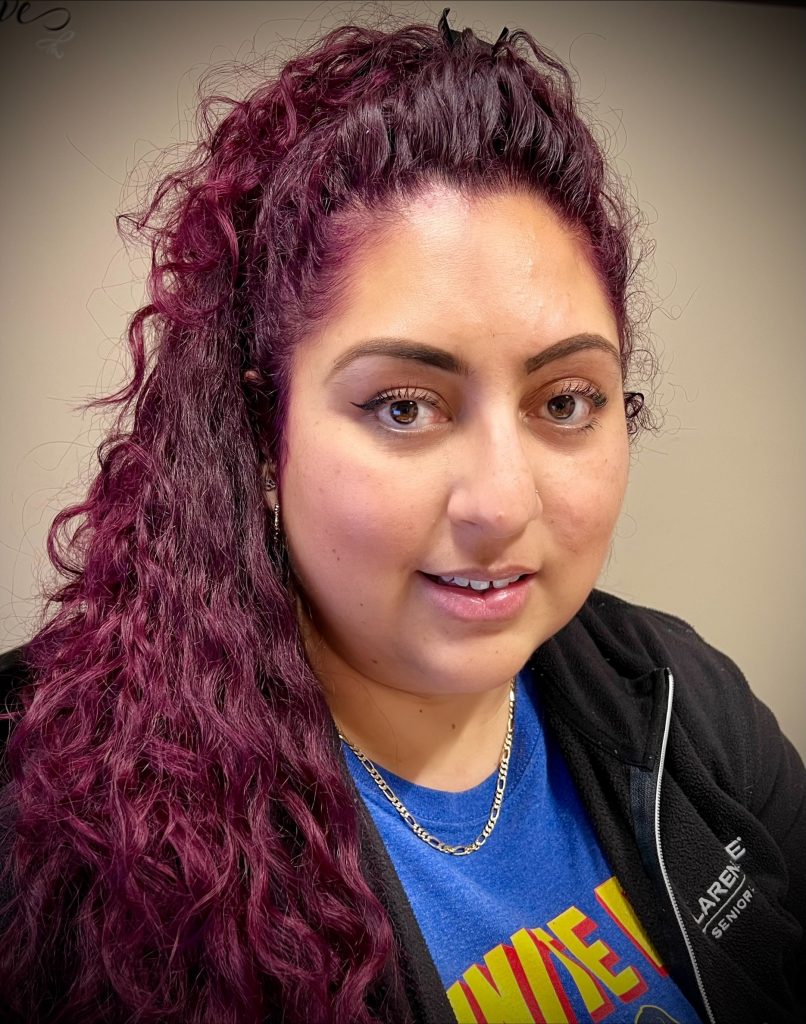 Sharon Argueta brings more than 11 years of experience as a Registered Nurse (RN), specializing in geriatric dementia care, plus CDP certification to her role, which objectively confirms she has the solid credentials to back up her experience.
According to Sharon, "I put my comprehensive CDP education and training to good use at Clarendale when leading our dedicated memory care team. Combined with Heartfelt CONNECTIONS – A Memory Care Program®, our caregivers have the skills and training they need to provide the highest possible quality of life and quality of care for our residents."
Maria Nardulli, Director of Life Enrichment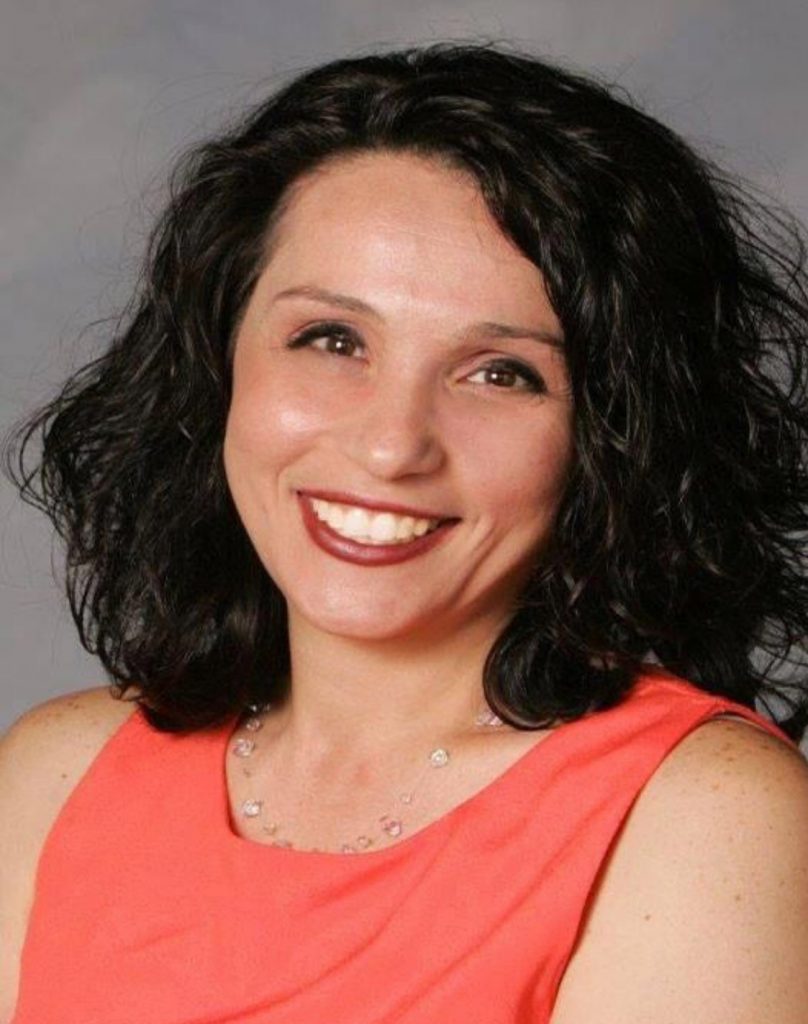 Maria Nardulli joined Clarendale with more than seven years of experience in senior living and the added benefit of CDP certification for memory care residents. In fact, she's a staff trainer for Heartfelt CONNECTIONS.
According to Maria, "I'm responsible for therapeutic activities at Claredale—which encompasses all dimensions of wellness—from pure daily enjoyment to increasing self-esteem, self-awareness, physical/mental health and socialization."
Kimberly Richert, Director of Sales and Marketing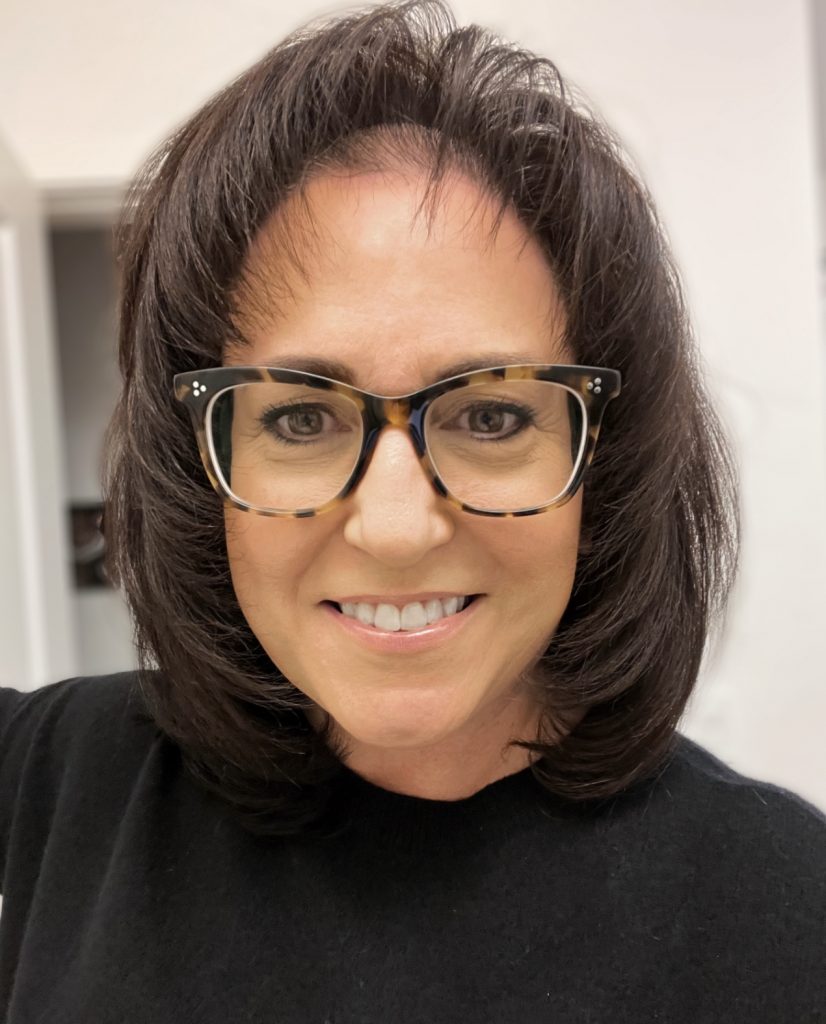 Working exclusively in memory care for more than six years, Kimberly Richert brings a unique perspective to her position, helping families find the highly specialized support their loved one with Alzheimer's or another form of dementia may need.
"For me, it's all about providing peace of mind," says Kimberly. "We're committed to helping residents thrive at Clarendale. We don't focus on abilities lost, but what remains—and we help residents find a sense of purpose and belonging. Sharon and her team deliver the competent and compassionate care needed, so family members can confidently go back to being the loving child, grandchild or spouse again."
Questions About Memory Care?
For answers and information, families have four key employees they can turn to for at Clarendale of Addison. Also watch for periodic seminars and informative events offering tips, advice, resources and support for dementia caregivers